Open-pit Mining Engineering Design:
Underground Mining Engineering Design: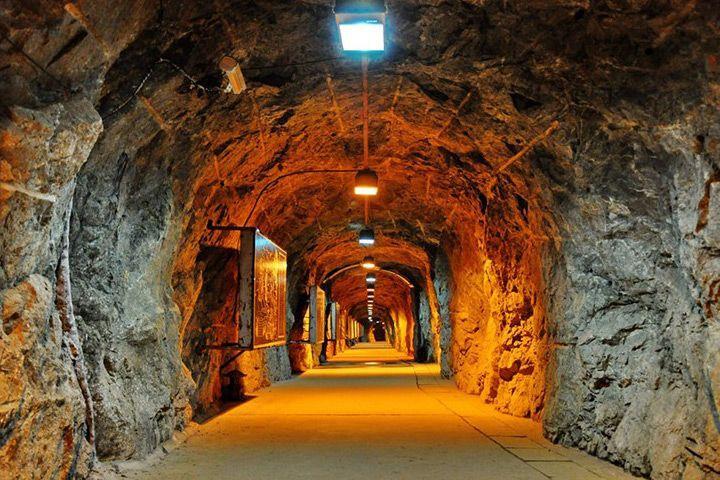 Service Scope:
* Pre-feasibility study, feasibility study, conceptual design
* Detailed engineering drawing
* Owner's engineer and bidding evaluation
* Engineering review and sourcing support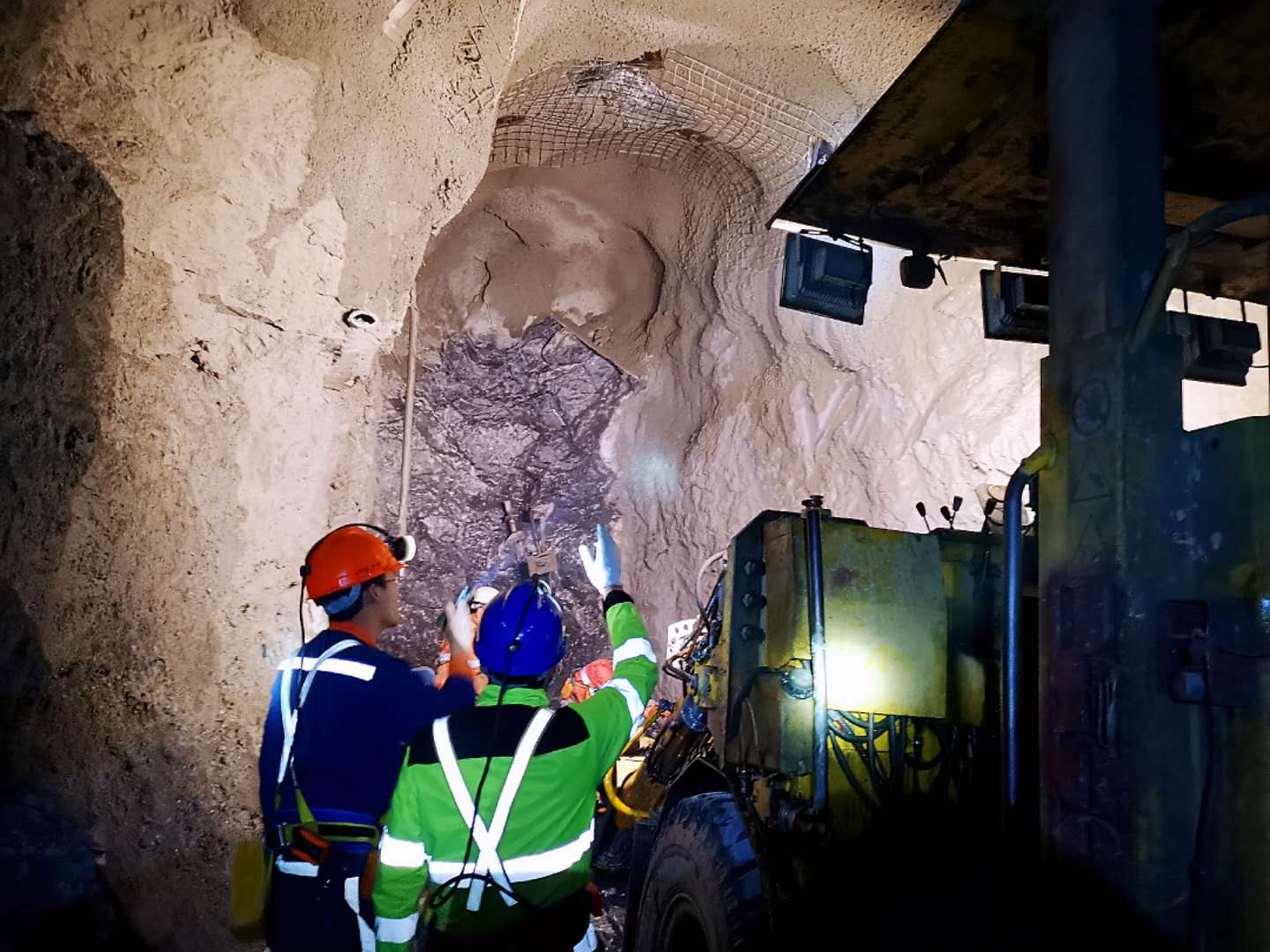 * Complete underground working face system supply: shearer + AFC(face chain conveyor) + BSL(gate chain conveyor) + roof support system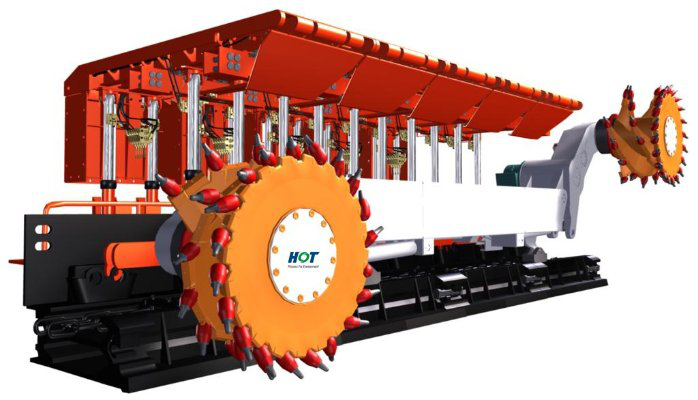 Technology Highlights:
1.Low coal seam/ultra low coal seam mining engineering design
By cooperation with our domestic partner - HOT Mining, we have firstly realized longwall mining (also can be called fully mechanization mining) at seam seam thickness 0-8-1.3m, this technology is well applied in Southwest China coal mines, where there are abundant thin seam coal reserves in China, with more than 80% coal area having reserve and total reserve 62 billion tones and occupation 17.5% in total reserves. The production occupies 10.4% in total mining production, with annual production of 340 million tons.We can supply full set of working face equipment including shearer, AFC, BSL and hydraulic support/semi-shield support/cantilever support.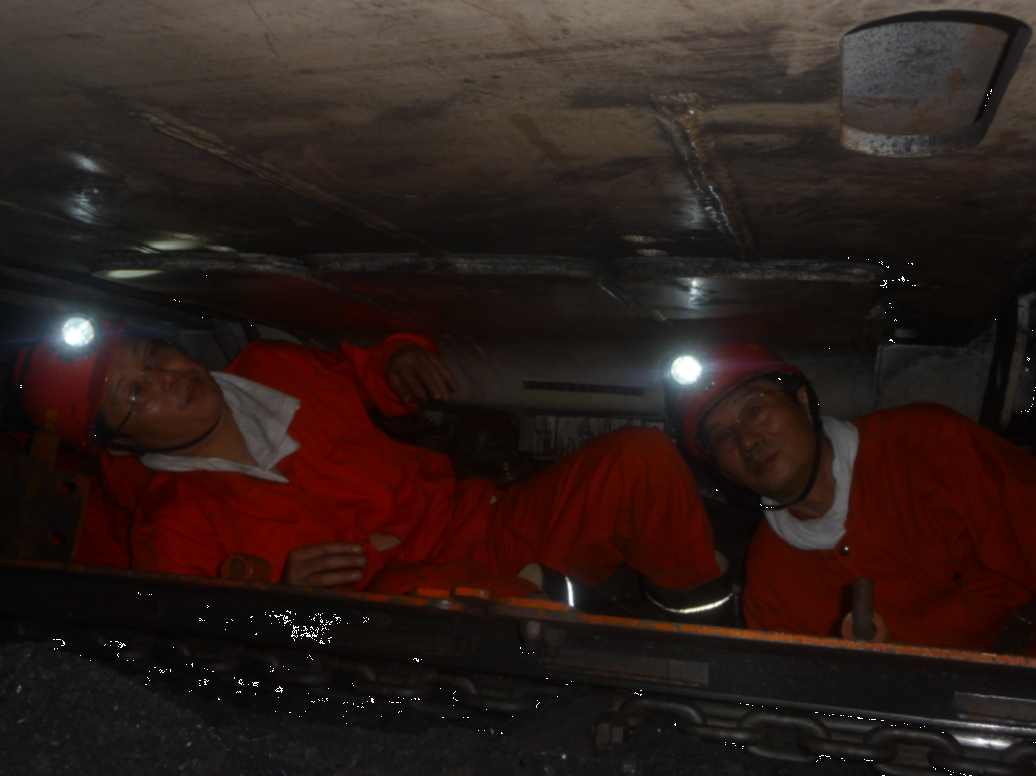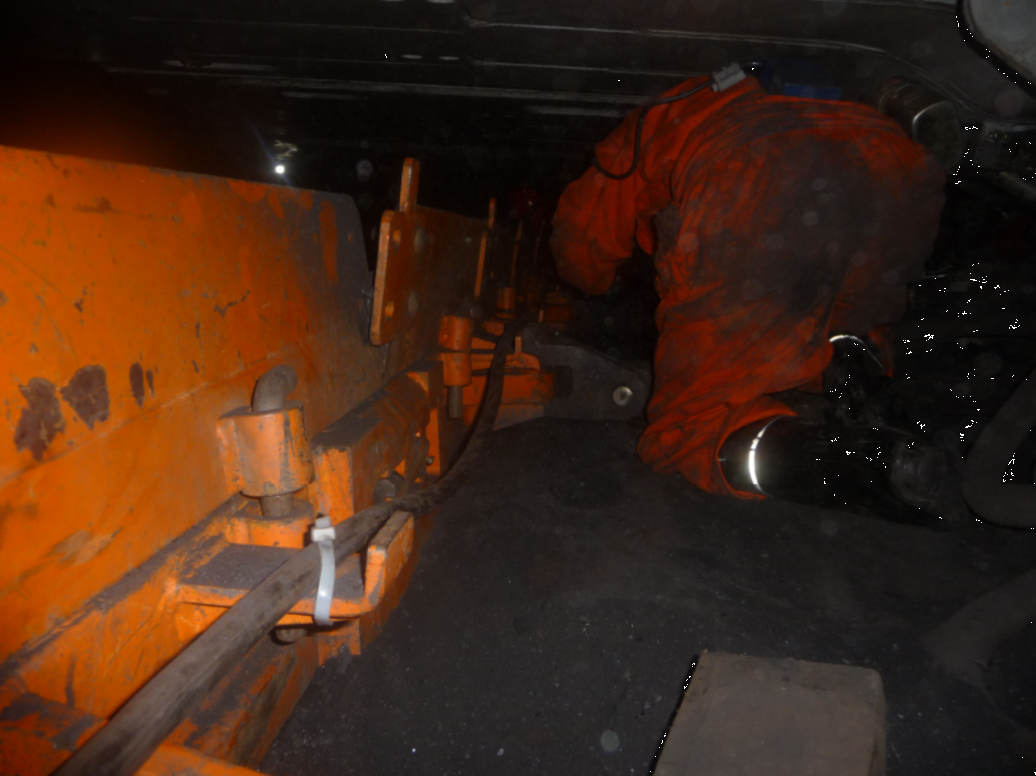 2.Steeply inclined coal seam mining engineering design
By years of endeavour and technology research, we can be confident for integrated and fully mechanized mining technology in the edge seams (35°- 55°), and semi-mechanization, the most significant outcome that we achieved is to make it possible for longwall mining at 78°underground coal seam, in Lvshuidong Coal Mine.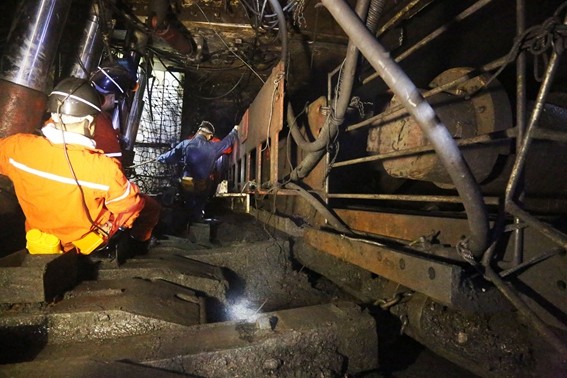 3.Longwall top coal caving (LTCC) mining engineering design
Longwall top coal caving (LTCC) is a special designed longwall mining method for very thick seams (thickness is more than 4.5m) where good quality coal is being left because "conventional" longwall equipment has not yet been designed to operate successfully beyond around 5m mining height. It enables an increased recovery for only an incremental additional cost.
LTCC allows the excavation of thick coal seams from 5 to 12 meters at one pass of the longwall machine.
The technology enables much greater resource recovery in thick seams. A further 75%~80% of the additional coal in the seam can be accessed and recovered, significantly improving the total recovery.
4.Professional experts team
More than 30+ mining engineers with skilled mining and site operation management experience, from different majors and aspects. Some of them are even member of AusIMM / Competent Person (JORC).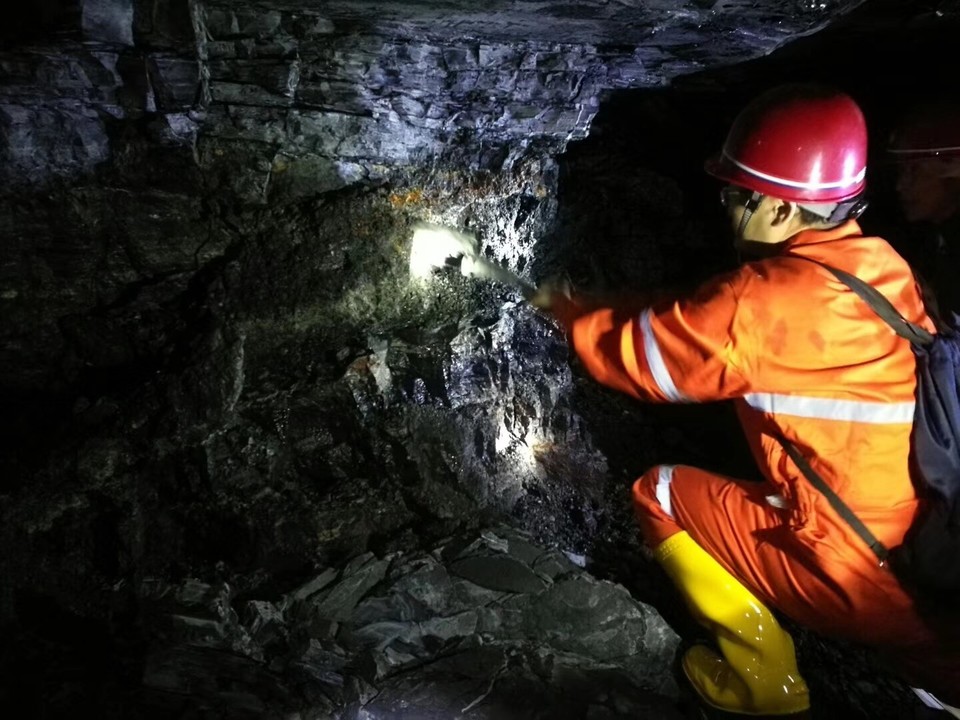 5.Working face automation control system for longwall working face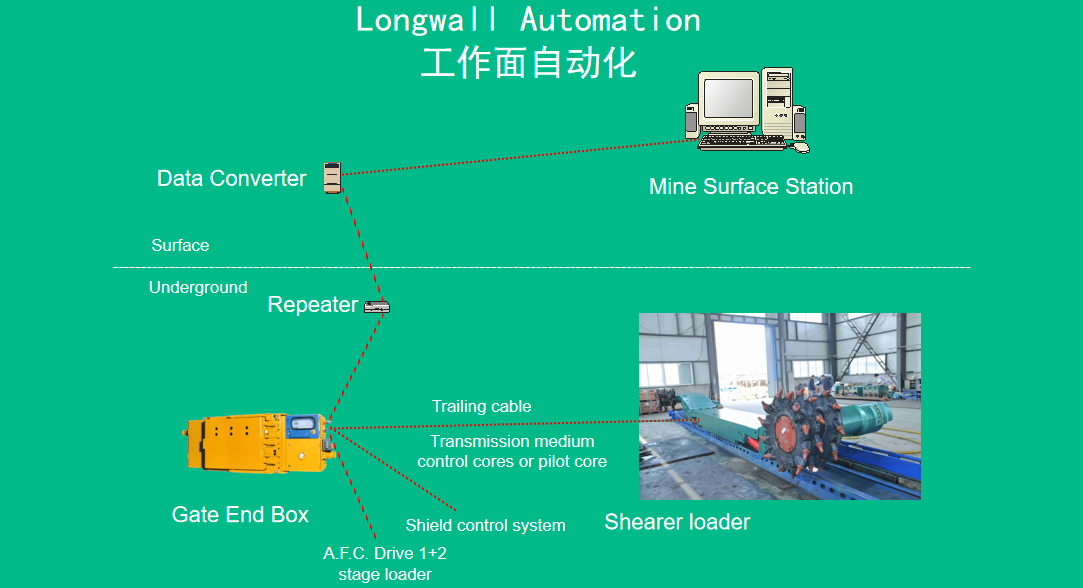 Based on self-developed sensor data converter and other wireless remote control system security control strategy, for various types of mining machinery, to provide automation control solutions for longwall working face.
Operators to carry remote control unit, within 100m away from the mining equipment, through the eyes around the situation, remote operation, to achieve a variety of functional equipment action.