Chengdu Heius Tech Co.,Ltd has rich experience in underground coal mine design and project delivery, our unique advantage is to choose most suitable mining working face equipment according to underground geological condition, mine owner's investment budget, mine worker's working skill and knowledge degree of mastering mechanization equipment and etc. Especially, we do customized solution for tough mining condition, e.g. mechanized mining solution for thin ore body (low coal seam), steeply inclined seam mining(30°- 45°, 45°- 70°); surely, mechanized machine is customized.
Main Questionnaires to Know a Mine Quickly
* Length of working face?
* Coal Seam thickness?
* Dip angel and trend?
* Whether there's dirt band or not?
* Whether there's fault geologically or not?
* Coal seam hardness?
* Mining method: Down-dip mining or Up-dip mining?
* Roof and floor condition?
* Geological report?
* Coal mine drawing?
Product List
Our shearer product is divided according to cutting height mainly, for longwall mechanization mining conditions, we can supply the following shearers listed below: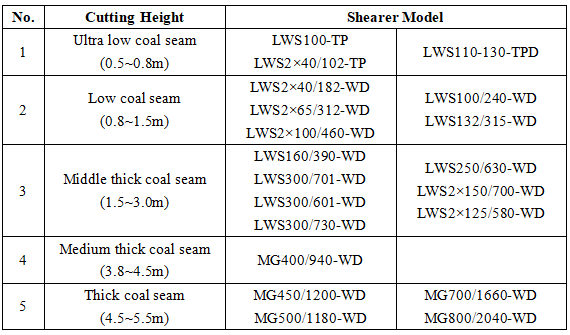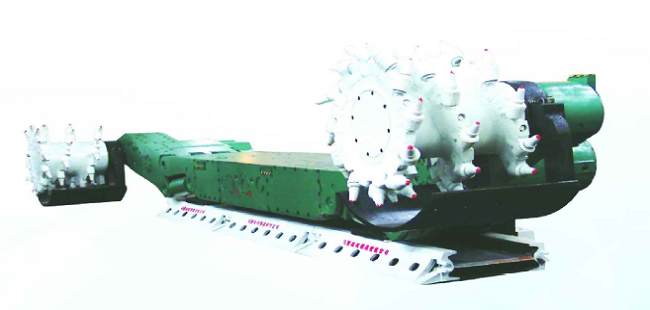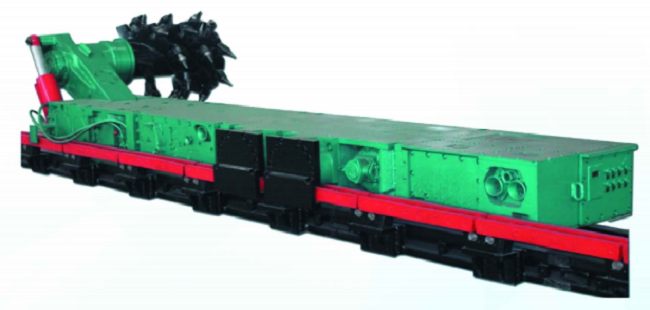 Our Advantages - Customized Delivery for Tough Mining Condition
1.Customized design and manufacture shearers
2.Engineering design and delivery for tough mining condition
* Low / ultra low seam mechanized mining / longwall
* Steeply inclined seams mechanized mining / longwall